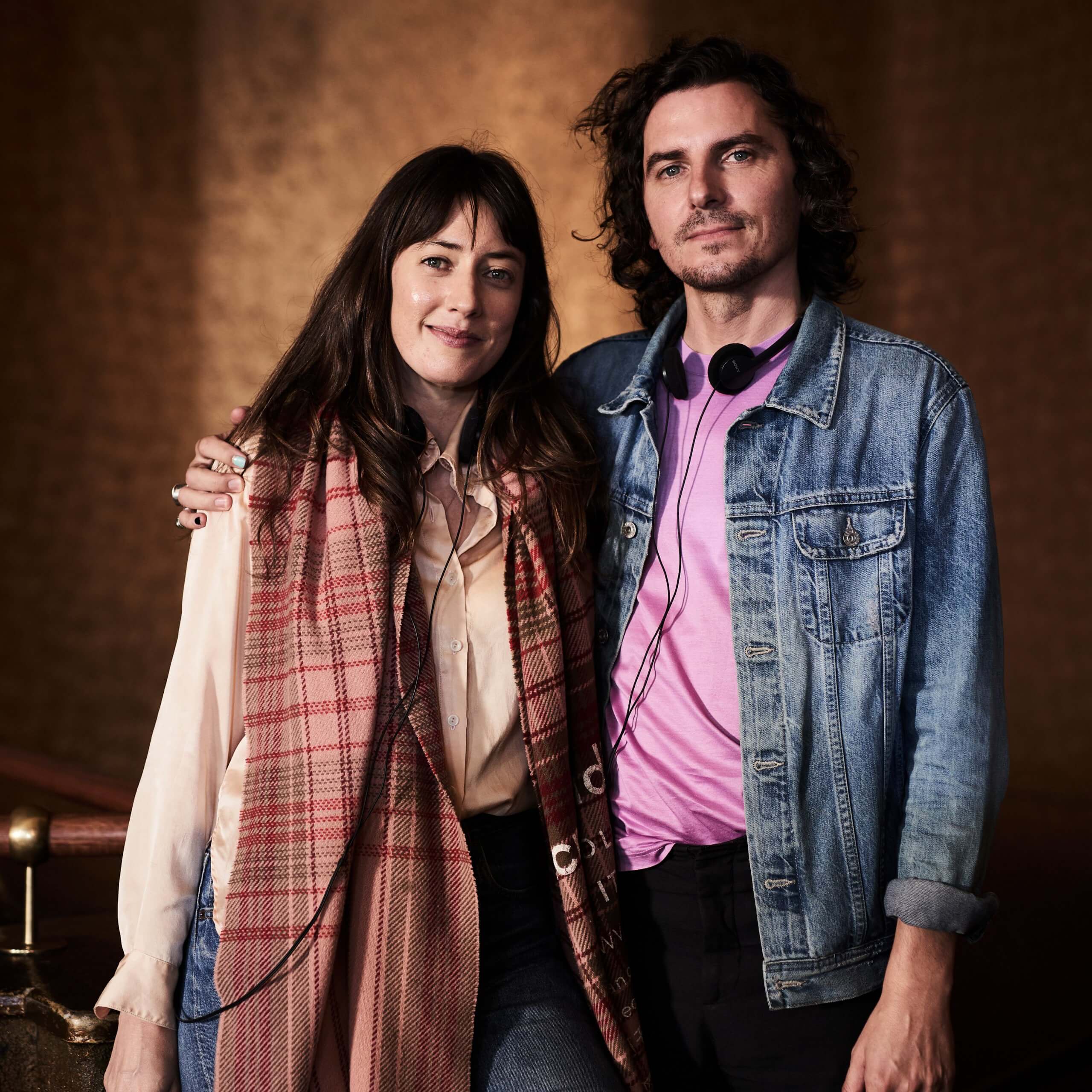 Jessie Oldfield & Adam Murfet (JESSIE&ADAM) are a directing duo from Melbourne, Australia. They founded CKOL in 2012, a production company that focuses on film and television shows.
JESSIE&ADAM recently directed the global hit drama series 'Heartbreak High' for Netflix. The show tackles complex issues with flair, featuring unique characters and stylish direction rarely seen on Australian TV.
The duo's unique voice spans narrative TV, short films, and commercials. They've worked with major brands like Renault, Adidas, and L'Oréal, and received industry accolades like Best Direction in a TV Commercial at the Australian Directors' Guild.
JESSIE&ADAM possess a deep knowing that elevates their work beyond ordinary creative partnerships. Their work seeks to find beauty and truth in every moment.