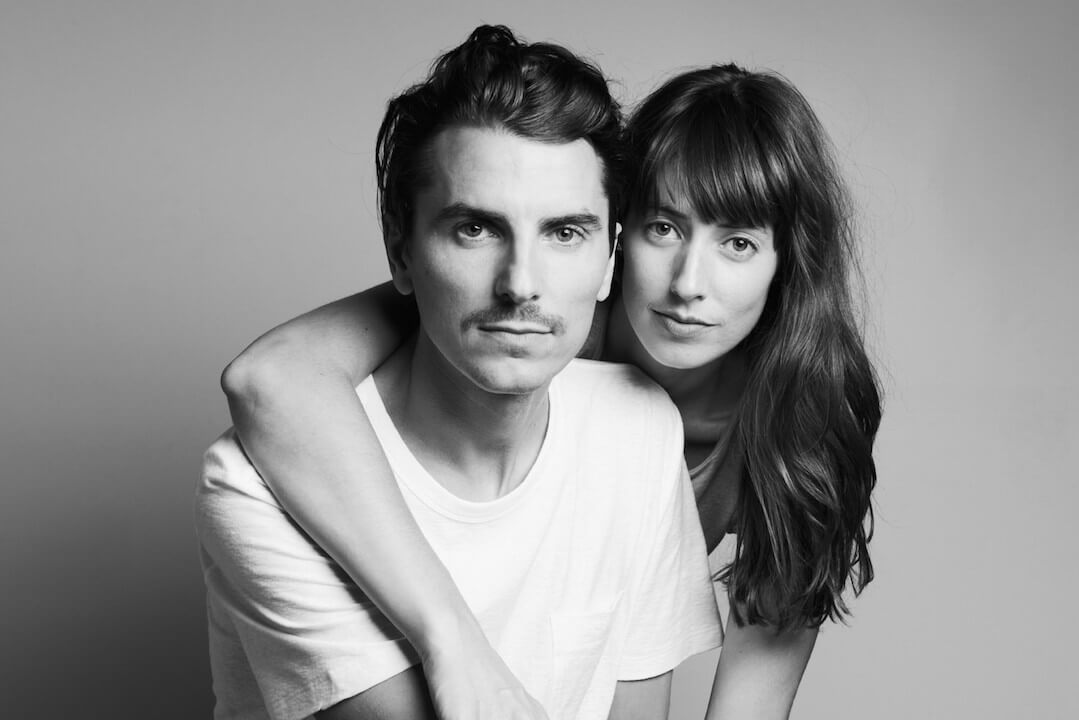 Jessie Oldfield and Adam Murfet are a directing duo. Jessie and Adam founded film production company CKOL. An acronym for "Certain Kind of Light".
Their film "Life Through Wool" starring Isabel Lucas won them Best Direction in a TV Commercial 2015 at the Australian Directors Guild Awards. Their internationally acclaimed film "Summer Wonder" starring supermodel Gemma Ward won "Best Australian Fashion Film" at the 2015 Australian Fashion Film Awards.
A duo, with a clear voice and unmistakeable elegance.
Along with their ongoing commercial passions, Jessie is currently developing her first short film and Adam is working on a feature script.